As the leading autonomous mobility platform in Switzerland, SAAM aims to shape the mobility of tomorrow sustainably by providing a place of exchange and collaboration between its members with a focus on concrete projects and by accompanying new policies.
Autonomous mobility can only be addressed in a holistic approach. For this reason, SAAM is organised in eight Working Groups called the "8 Ambitions". Each Ambition aims to reach the vision of SAAM by focusing on a specific aspect of autonomous mobility while enabling members to work together on in an interdisciplinary format. Through this organisation, SAAM intends to create value and outputs thanks to concrete exchanges of information & know-how between members and by carrying out innovative projects accross Switzerland.
The future mobility system of Switzerland is shared, intermodal, connected and sustainable. Autonomous driving is an integral part of the overall mobility system and is partially orchestrated (central and peripheral). It is being developed and operated in a customer-centric and inclusive way, ensuring safety and security as well as international interoperability.
As the leading autonomous mobility platform in Switzerland, SAAM aims to implement new mobility services by sharing knowledge between its members, collaborating on projects and accompanying new policies.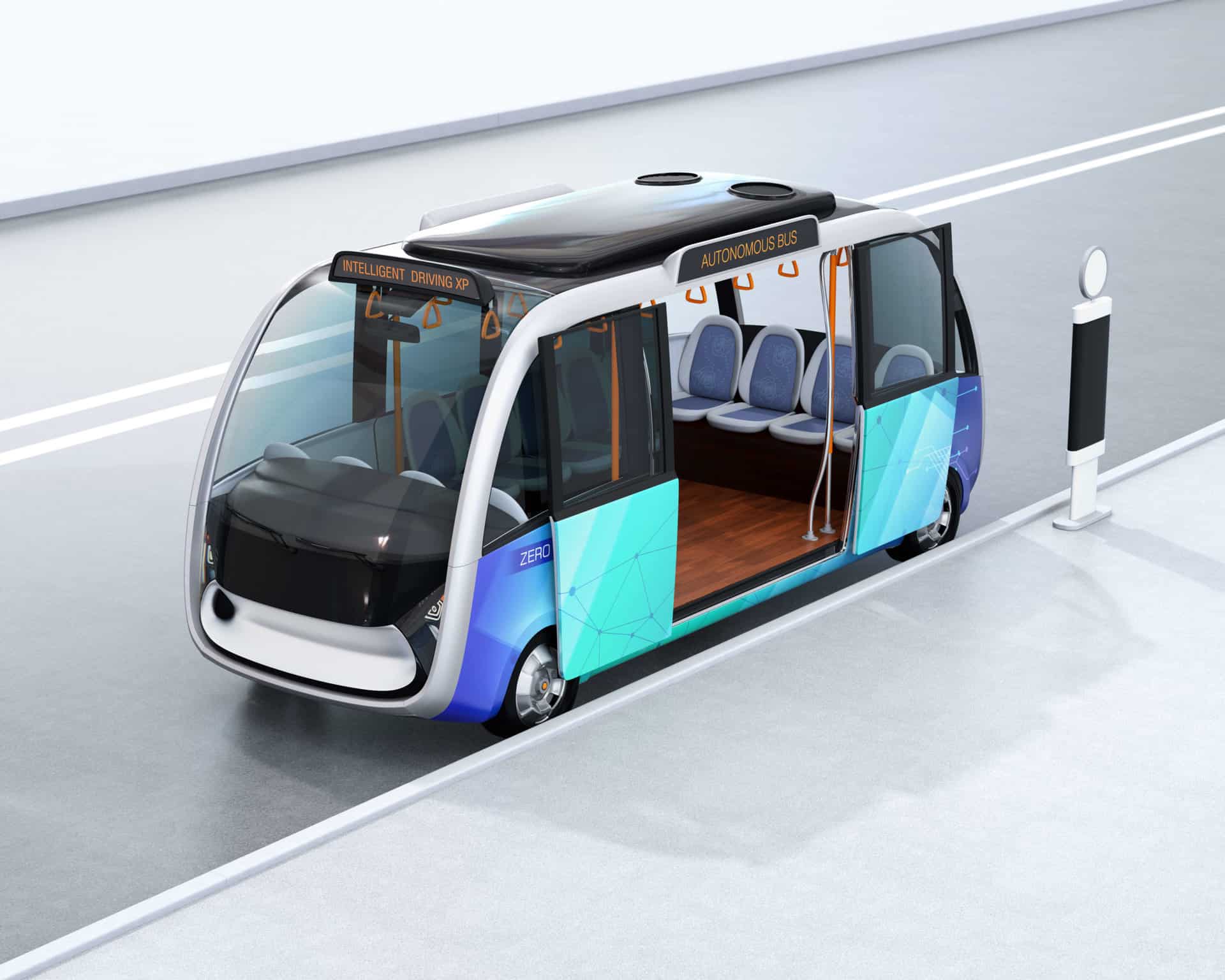 The major topics to be addressed today are regulation, social acceptance and technology.
SAAM provides a platform to develop guiding principles and regulations around the safe and publicly acceptable introduction of autonomous vehicles.
SAAM proves how autonomous vehicles can be sustainably implemented while maintaining public acceptance.
SAAM explores best technological practices for Swiss conditions and actively works to attract technology companies for state-of-the-art projects in Switzerland.​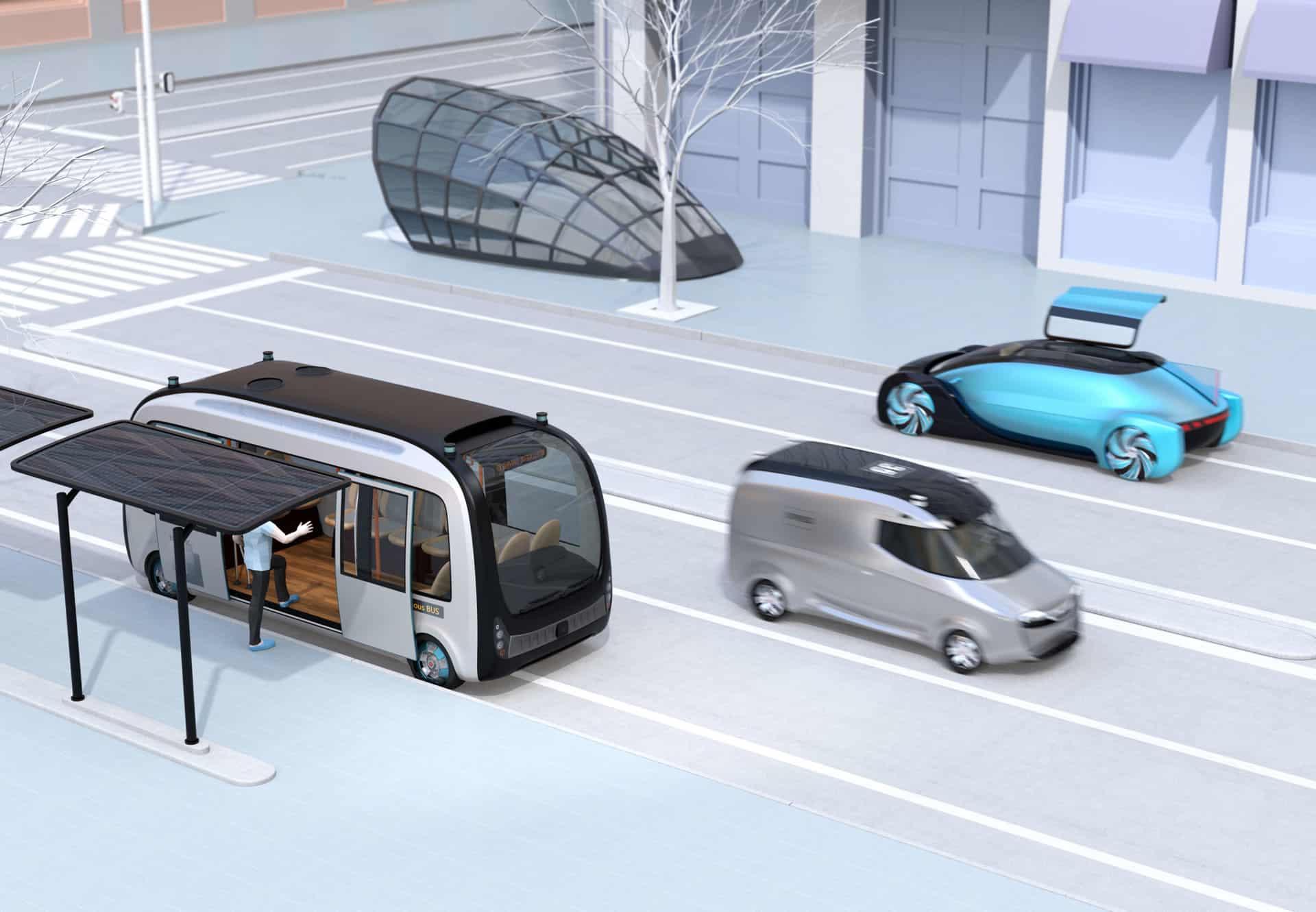 Ambitions enable to create value and inputs through interdisciplinary working groups.
Join the movement and become
part of tomorrow's mobility.