As the leading autonomous mobility platform in Switzerland, SAAM aims to shape the mobility of tomorrow sustainably by providing a place of exchange and collaboration between its members with a focus on concrete projects and by accompanying new policies.
Autonomous mobility can only be adressed in a holistic approach. For this reason, SAAM is organised in Streams and Working Groups. The Streams aim to study specific aspects of autonomous mobility, such as regulation, social acceptance and technology. Working Groups enable members to work together on specific topics in an interdisciplinary format. Through this organisation, SAAM intends to create value and outputs thanks to concrete exchanges of information & know-how between members and by carrying out innovative projects accross Switzerland.
SAAM helps to improve citizen's daily life through autonomous mobility in Switzerland.
As the leading autonomous mobility platform in Switzerland, SAAM aims to implement new mobility services by sharing knowledge between its members, collaborating on projects and accompanying new policies.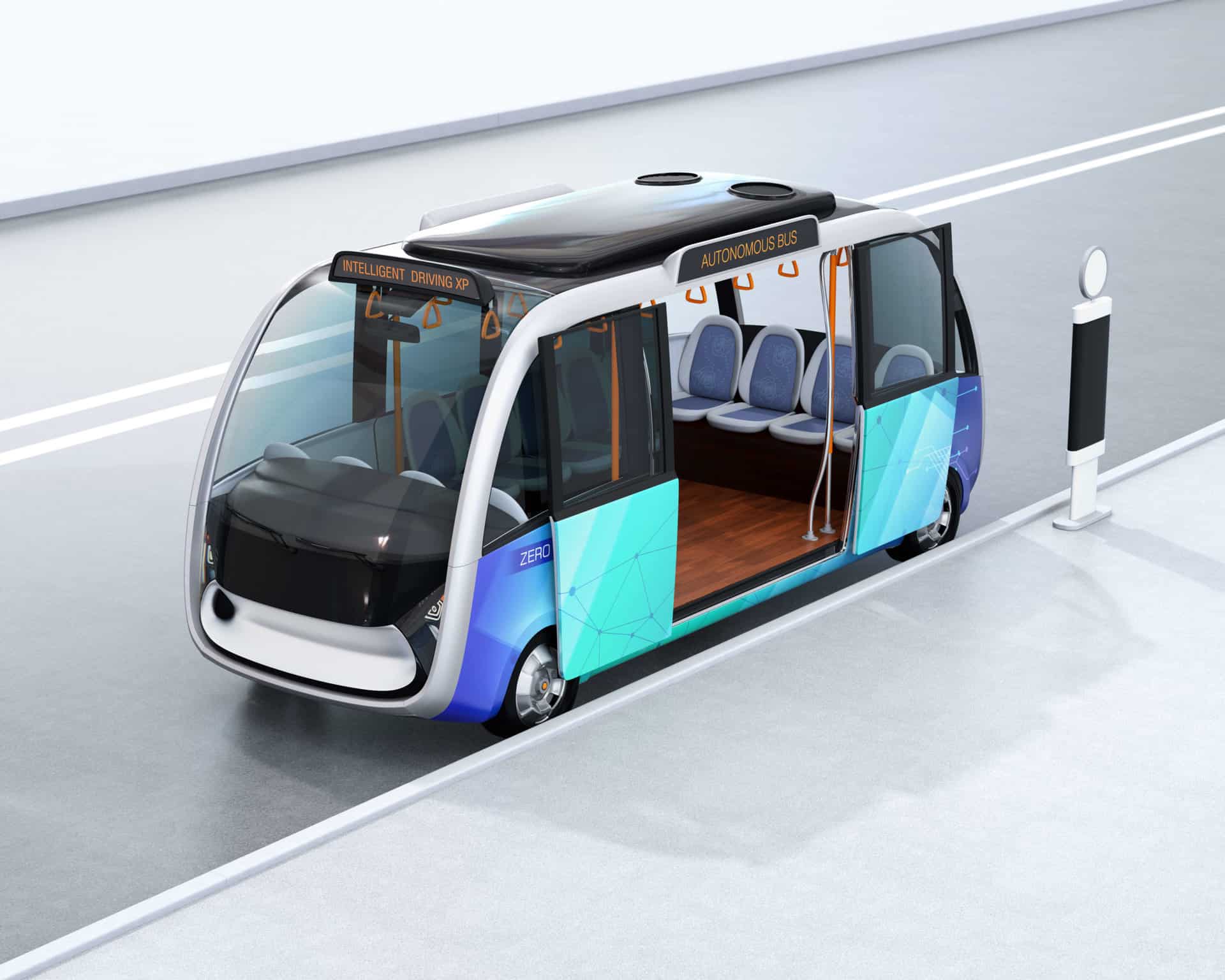 Streams enable to have a better common understanding on the major topics of future mobility
The major topics in regard to unmanned vehicles that must be addressed today are regulation, social acceptance and technology. In order to address them, SAAM has created streams which aim to foster collaboration and exchanges on each of the three topics.
SAAM provides a platform to develop guiding principles and regulations around the safe and publicly acceptable introduction of autonomous vehicles.
SAAM proves how autonomous vehicles can be sustainably implemented while maintaining public acceptance.
SAAM explores best technological practices for Swiss conditions and actively works to attract technology companies for state-of-the-art projects in Switzerland.​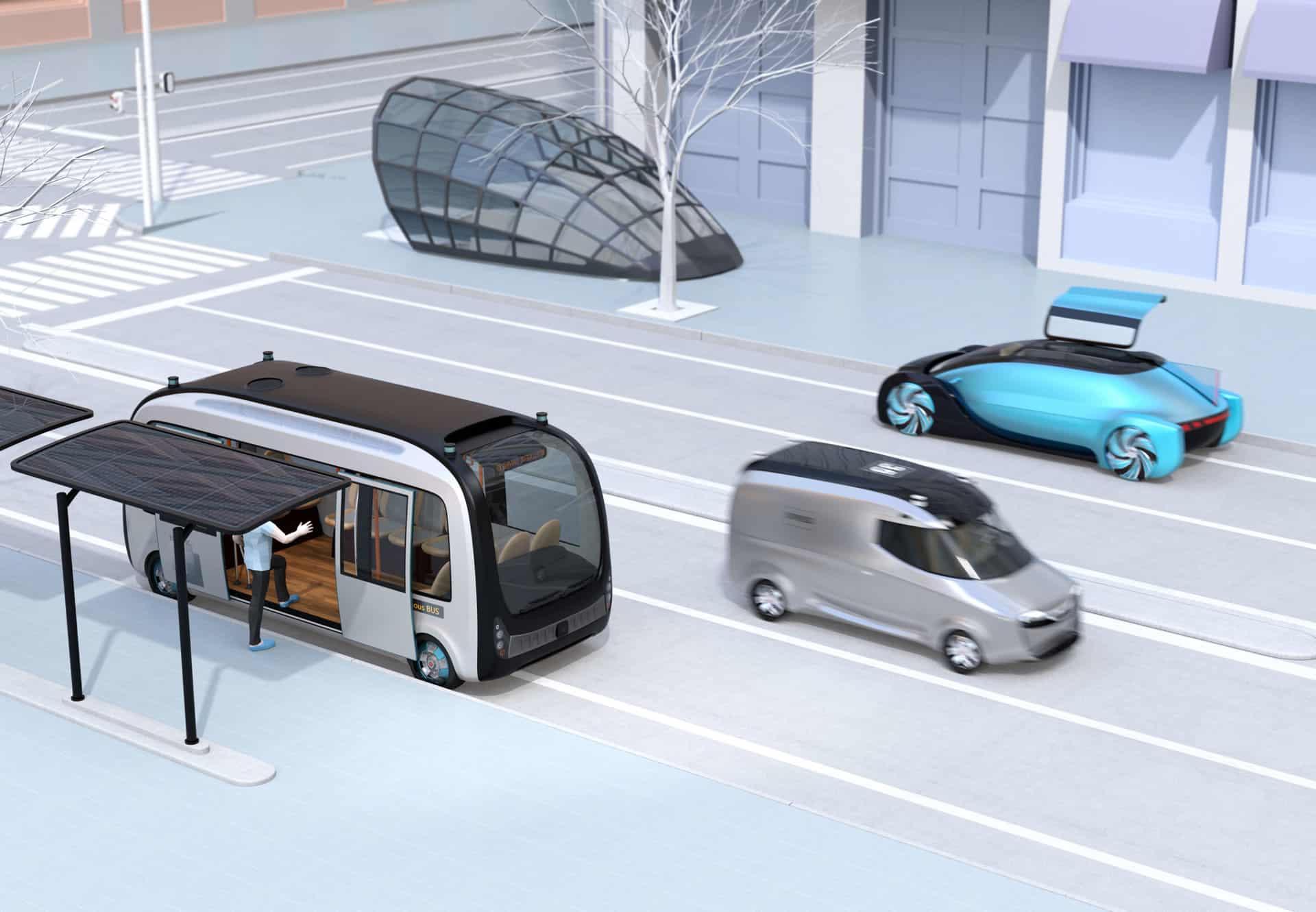 Working Groups allow to create value and inputs through interdisciplinary teams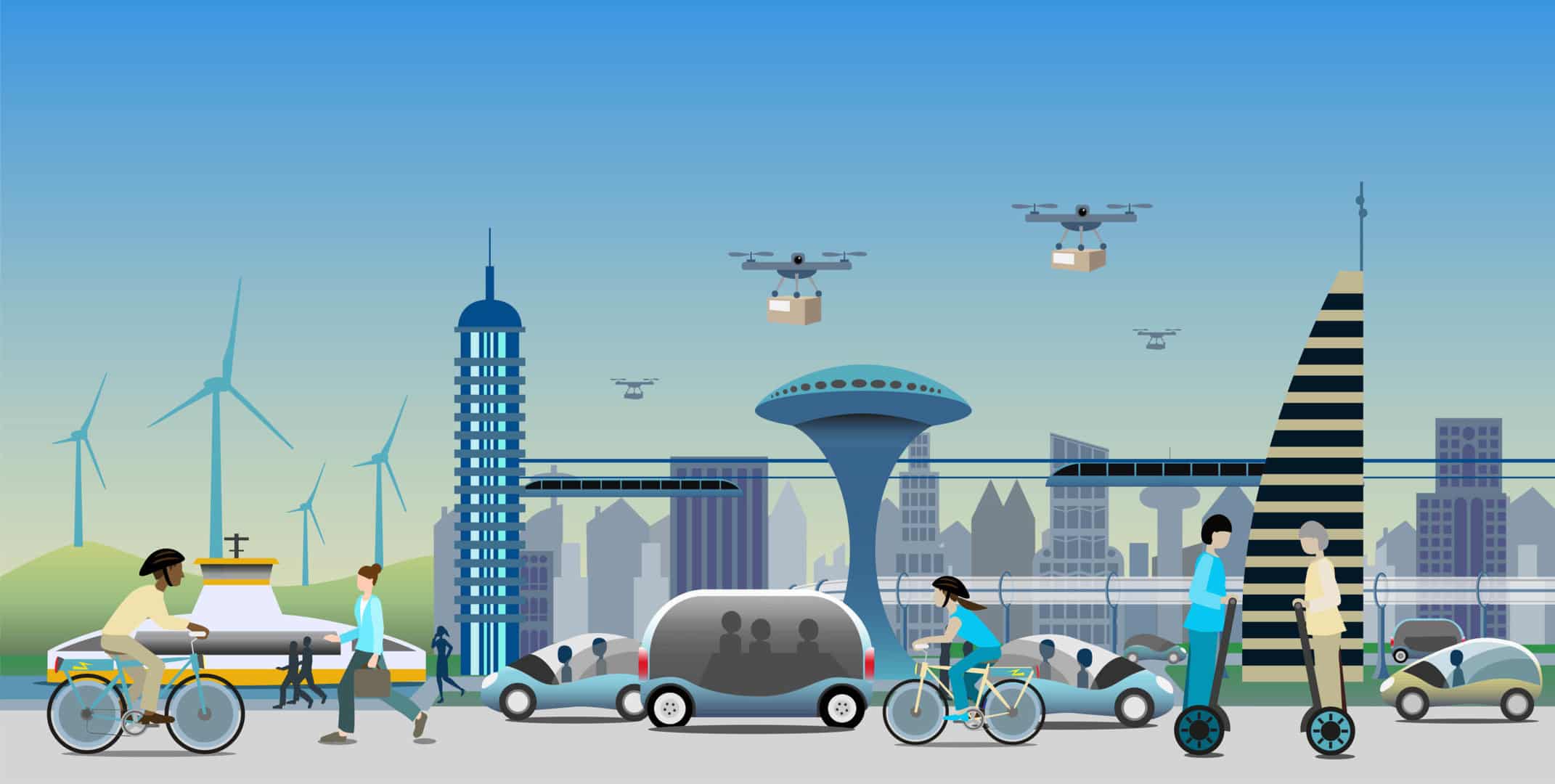 Museum of Transport Luzern
Inline with SAAM's mission, the idea to build a SAAM City was born, as a framework of physical locations where autonomous mobility can be experienced. Those experiences can help driving the public dialogue necessary for policies to be defined and approved, thus bringing technologies directly to the citizens.
Dual Mode & Remotely Operated Vehicle
Schauffhausen, through the Swiss Transit Lab, has introduced the first conventional vehicle in Switzerland that was made autonomous using automating kits. The idea is to bring the project a step further by integrating the vehicle to public roads and by removing the driver inside using remote operation.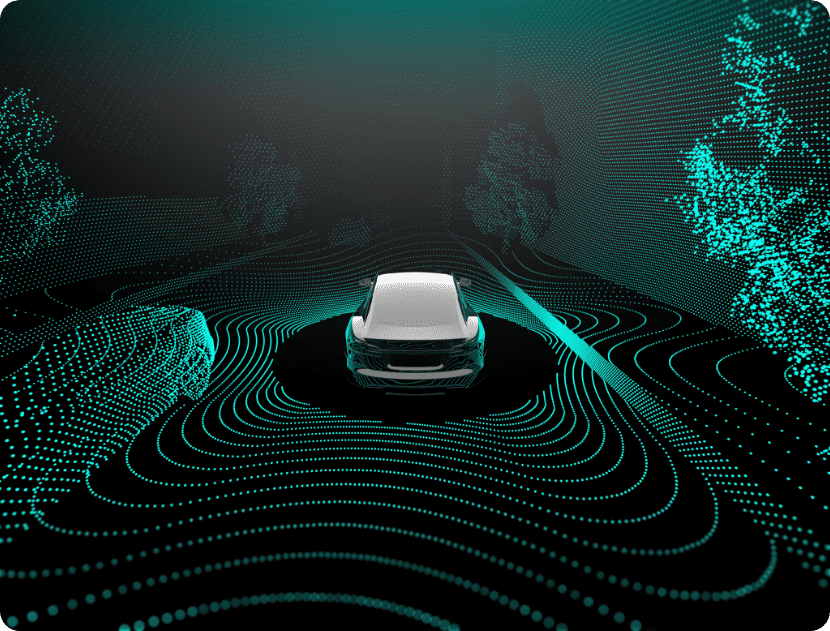 Fundamental approaches to new mobility systems
How will autonomous vehicles shape our future ? Which are the best approaches to accompany new mobility technologies so that they are socially accepted ? How can we make sure these technologies are safe, secure and compliant to regulations ? This Working Group aims to answer these fundamental questions.
Join the movement and become
part of tomorrow's mobility.