ULTIMO is a new European project that takes self-driving, passenger-oriented mobility to a new level. Self-driving vehicles are increasingly changing mobility in Europe as well as in Switzerland. During the past few years, many projects and initiatives have both tested and deployed automated vehicles in public transport, but the large-scale roll-out of automated shared fleets that are commercially viable is yet to be realised.
With the launch of ULTIMO, the project aims to lay new foundations and deploy the very first economically viable large-scale, on- demand-responsive and passenger-oriented public transport systems.
By taking a holistic approach to the deployment of self-driving vehicles, ULTIMO aims to advance the integration of autonomous vehicles in cities with on-demand and door-to-door services, enabling sustainable, more accessible and inclusive mobility.
The ULTIMO project is being implemented under the leadership of Deutsche Bahn with 23 partner companies from eight European countries over a period of four years. Eight partner companies are from Switzerland and are members of SAAM. This enables the transfer of technology and the creation of synergies from which mobility in Switzerland will benefit. This project work has received funding from the Swiss State Secretariat for Education, Research and Innovation (SERI). SAAM's international networking is a key success factor for the association.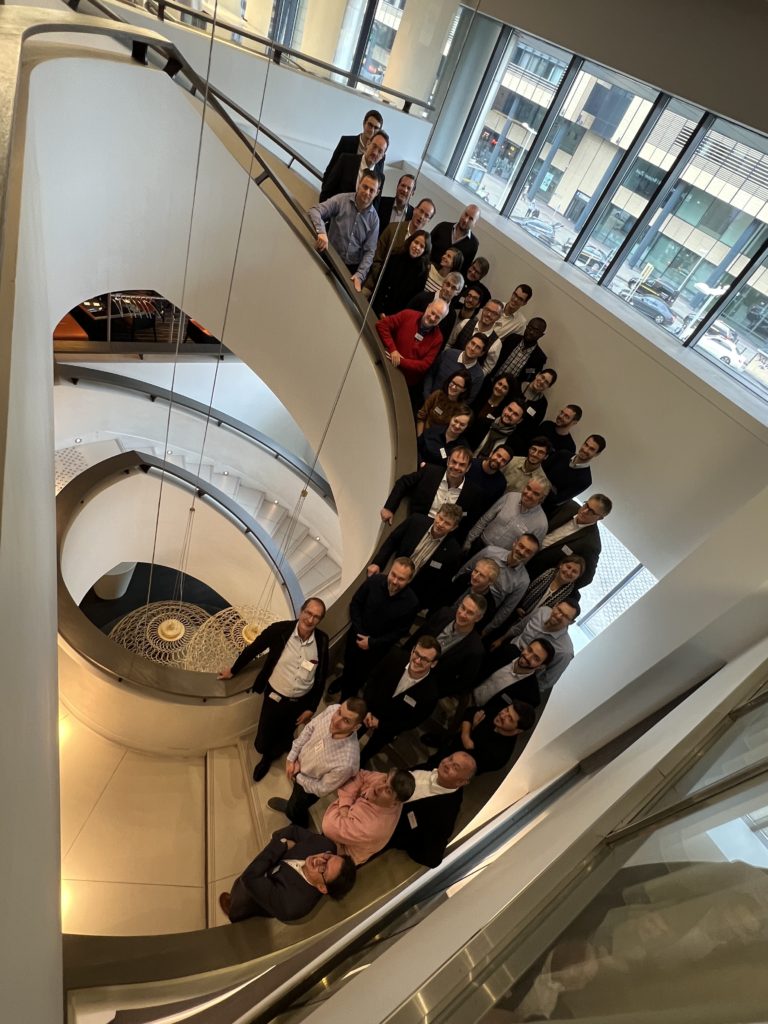 ULTIMO is considered the successor project to AVENUE, the EU project led by the University of Geneva from 2018 to 2022 and complements the SHOW project, which saw deployments of a small number of automated vehicles in 15 cities across Europe.
ULTIMO will focus on scaling deployments in three locations across Europe, with 15 or more multi-vendor vehicles per location. The aim is to operate without a safety driver on board, in fully automated mode (SAE Level 4) and with the support of innovative user-oriented passenger services.
The current limited lifespan of those autonomous vehicles, as well as the costs of on-board safety and technological advancement, mean that certain economic challenges still need to be overcome.
In addition, the necessary changes to urban infrastructure and the integration of autonomous vehicle services into operators' Mobility-as-a-Service (MaaS) offerings raise important questions about how self-driving vehicles can be realistically integrated into public transport networks. It is precisely in this area that SAAM has important know-how from Switzerland, which is now being incorporated into the ULTIMO project.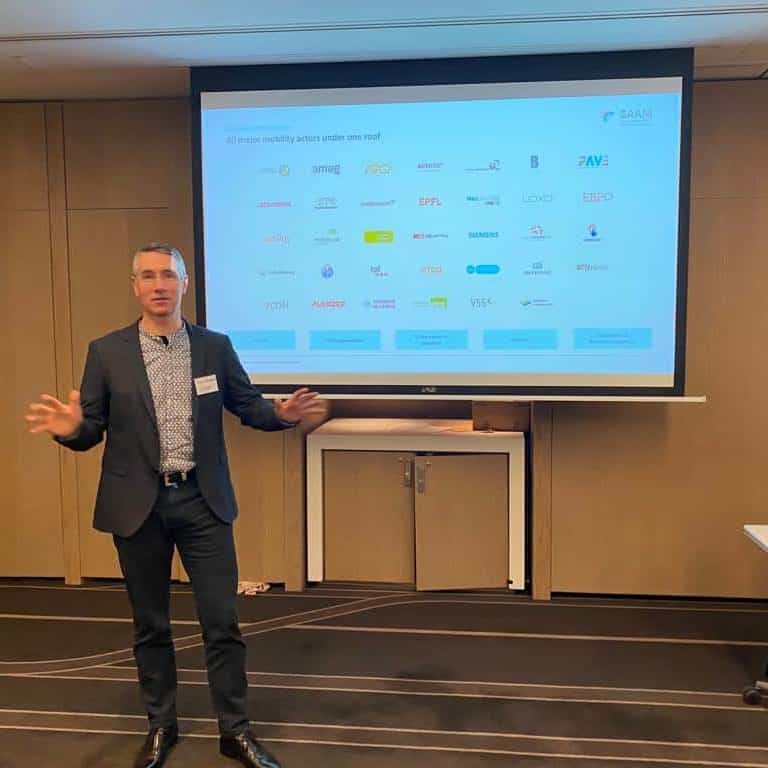 "In the Ultimo project, SAAM will focus three main objectives. Firstly, SAAM will aggerate the knowledge and experience from previous projects, our members and other stake holders. Secondly, SAAM will validate that the project results are applicable to the Swiss context, more specifically to our members, the Swiss government and federal offices (OFRO and FOT). Thirdly, we will disseminate the results, to support the widespread adoption of automated mobility in Switzerland."

Jamie Townsend, SAAM's project manager for Ultimo.
—