With the "Migronomous" pilot project that ended up end of September, the stage is set for LOXO next steps. The project has been instrumental in validating the in-house, proprietary technology that powers the LOXO vehicle, showcasing its potential to redefine last-mile deliveries in Switzerland and Europe.
Watch the project update in video:
LOXO and its Vision of autonomous deliveries
Urban congestion and an increasing demand for sustainable solutions have thrust the future of mobility into the limelight. LOXO brings the promise of driverless delivery up to your door (so called last-mile delivery). Beyond just technology, LOXO envisions a future of efficient, safe, and seamless delivery experiences that cater to the evolving needs of urban societies.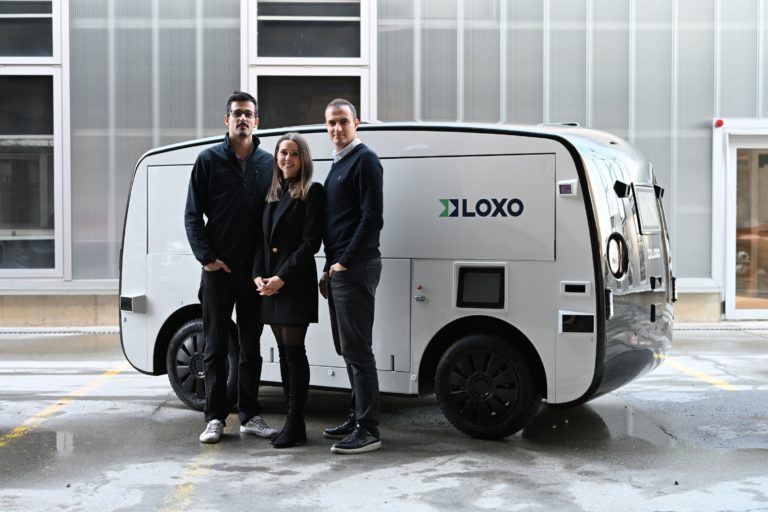 LOXO Co-Founders: Claudio Panizza, Lara Amini and Amin Amini (left to right) — source: LOXO
Remote Operator for Legal Reasons and Edge Cases
LOXO's advancements in autonomous mobility do not negate the value of human intuition. Recognizing those specific scenarios or "edge cases" might still require human judgment, LOXO maintains a balance. For instances where the vehicle encounters a previously unexperienced situation, a remote human supervisor can intervene. . Currently, LOXO is gearing up to have multiple vehicles overseen by a single teleoperator, marking yet another step forward. 
The "Migrosnomous" Project: A Milestone in Autonomous Mobility
The collaboration between LOXO, Migros and Schindler was unique. As part of the "Migrosnomous" project, LOXO vehicles delivered goods from the Migros supermarket to the Schindler employee, who could conveniently pick them up directly at the garage on their way home, saving a lot of time in the process.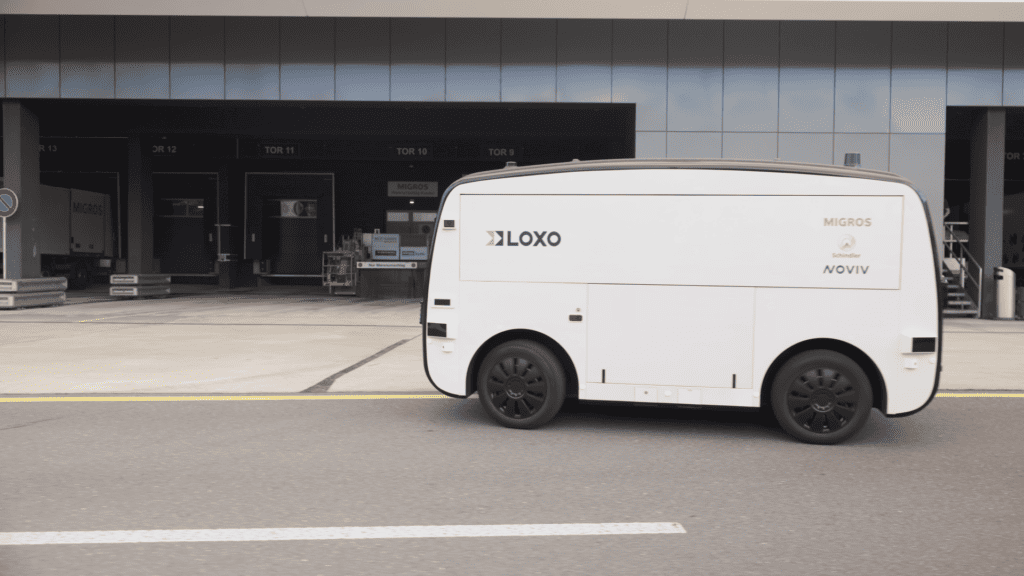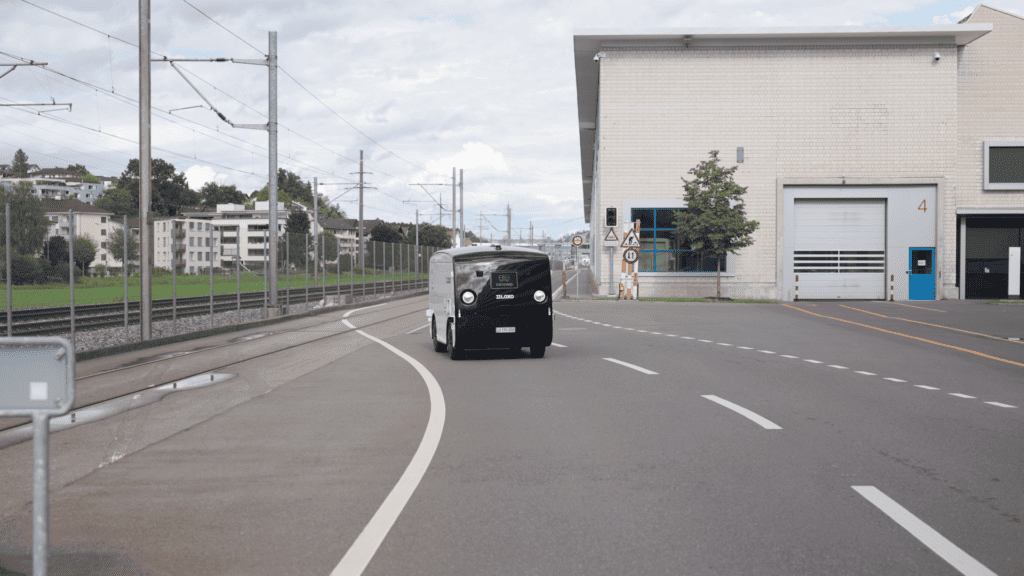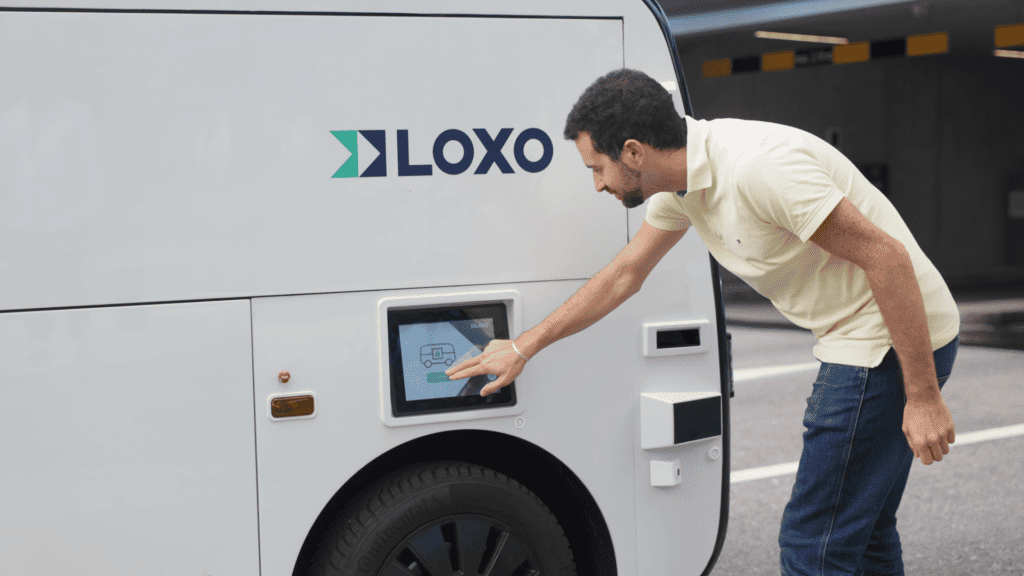 SAAM: The Catalyst for Swiss Autonomous Mobility
Projects like LOXO's aren't just about technological innovation; they're about collaboration and the coming together of minds. And this is where SAAM shines. More than just an association, SAAM acts as an enabler, connecting major players in the industry under one roof. This symbiotic network creates an environment where innovations are not only encouraged but also facilitated. 
The "Migrosnomous" project has brought two things into clear focus: the validation of LOXO's technology and its readiness to tackle future challenges. As LOXO moves ahead, its sights are set on leveraging its vehicles in a B2B context, scaling both the technology and service to greater heights. 
The journey of autonomous delivery in Europe has only just begun, and LOXO is well geared to position itself as an important player in the upcoming mobility revolution. 
Follow us on LinkedIn to stay
up-to-date with SAAM news!